NOTE: Academic decision, January 1986.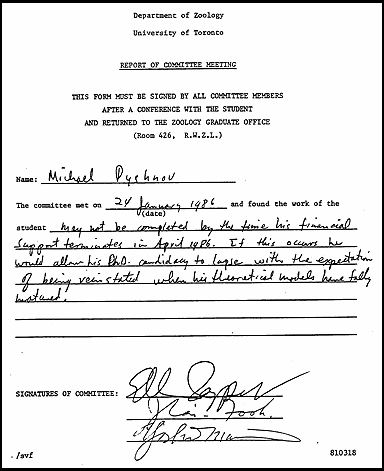 ©opyright
©©©©
PLEASE WRITE TO:

Mr. M. Pyshnov,
325 Bogert Avenue, Apt.370,
Willowdale, Ontario,
M2N 1L8, Canada

Tel: (416) 733-8936
Sorry, the calls in some cases are being diverted to the wrong number,
but phone is still better than mail.
Or you can e-mail to:
mpyshnov@syntac.net

T H A N K Y O U
.
.
.